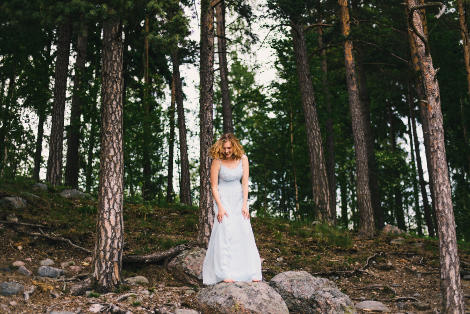 Uutiset
CLOSER #Keep on performing - A concert with Israel Martins, Baritone: https://www.comecloser.cc/laukkanen
Online concert with Madeline Cain, soprano: https://youtu.be/Cpdg9f_4OTc
The concert is sponsored by the #KulturDigital campaign created by #SoGehtSächsisch. Our video production is by Culiner Creative Circle.
May 2021
30.5. The students of Prof. Elisabeth Werres perform
At 3 p.m., Joseph Joachim Saal, Universität der Künste, Bundesallee 1-12, 10719 Berlin
June 2021
19.6. "Was soll ich sagen!" - a concert with Johannes Held, baritone
Songs by Robert Schumann, Ludwig van Beethoven, Jean Sibelius and Gustav Mahler.
At 6 p.m., Schwartzsche Villa, Grunewaldstraße 3, 12165 Berlin, Tickets 15/12e
August 2021
22.8. Julien Ségol, bassbaritone and Bilal Alnemr, violin
At 6 p.m., Abbatiale Saint Pierre ès liens, 46150 Les Junies
26.8. A concert with Julien Ségol
At 6 p.m., Église Saint Pierre, 46250 Goujounac